Biltmore Estate Candle
Regular price
Sale price
$22.00 USD
Unit price
per
Sale
Sold out
Built during the Gilded Age by George Washington Vanderbilt II, the Biltmore Estate is the largest privately owned home in the United States. Built as a summer getaway, the property encompassed over 5 cemeteries and has hosted presidents, ambassadors, and celebrities. Scents of Musk, Lotus Flower, and Champagne whisk you away to an opulent mansion where spirits linger. 

Each candle comes with a QR code to scan to learn about the haunted history!
Scents

Top: Musk, Lotus Flower, Champagne

Middle: Bergamot, Candied Orange, Leather

Base: Rosemary, Mahogany, Tobacco
Haunted History

Located in Asheville, North Carolina and built by George Washington Vanderbilt II in 1895. The Biltmore Estate is the largest home in the country with 250 rooms.

The Vanderbilt's hosted grand parties, where the house included an indoor pool—as well as hidden doors, rooms, and passageways designed to give the family and their guests privacy and to enable the staff to move among gathering spaces unobtrusively.

George died in 1914 from an emergency appendectomy, and his ghost can be seen in his study. Visitors and staff have reported hearing "George" repeatedly in the hallways. It is believed that the spirit of Edith Vanderbilt herself is wandering the halls and possibly searching for her husband. At night, some of the people working the grounds had heard sounds of laughter, glasses clinking, and party-like chatter.

Most of the visitors had reported seeing spirits going up or down the stairs. Sounds of footsteps had also been heard on multiple occasions. There have been reports of strange smells, cold spots, and eerie feelings when visitors would go up or down the stairs.

Also on the property is the The old Forestry Compound that was once the Biltmore Forestry School and the site of a sex workers murder. The spirit of the woman, along with a few others who were executed by hanging inside the old building, is said to be haunting the halls of the old compound.

Learn more here
Ingredients

All candles are made with 100% domestically-grown soy wax, fragrance oils, and organic cotton-core wicks. The fragrances we use are paraben-free, phthalate-free, and are never tested on animals.
How to use

Following Candle Care helps to ensure product quality + longevity. We highly recommend following each of the following steps:

Trim your candle's wick to 1/4" before each lighting or once your candle has cooled.

Never attempt to trim a burning candle.

Discard the snipped portion in the trash; never leave wick trimmings in your candle jar.

The wick should always remain centered and away from the sides of the vessel.

Allow the wax to melt to the edges of the jar during each burn to prevent tunneling.

 

Safety first - because candles contain a small flame, we encourage following these rules:

Never leave a candle burning unattended, near a draft, or in reach of children or pets.

Don't burn your candle for more than 4 hours at a time.

Stop burning your candle when only 1/4" of wax remains.

Do not pick up a burning candle or immediately after it's been blown out.

Protect the surface underneath the candle no matter the material.

*Ghost Poppy shall not be held responsible for any injuries, damages, or losses resulting from the use of products. Purchasing Ghost Poppy products signifies your acceptance of this statement and releases Ghost Poppy from all liability. Please be safe when playing with fire. The description provided is for information purposes only and is not intended to diagnose, treat, cure, or prevent any diseases.
Product Information

Our candles are hand poured in glass candle containers with labels made for high heat.

8 fluid oz (7.7 oz net weight)

3" wide x 4" tall

40 hour burn time
Share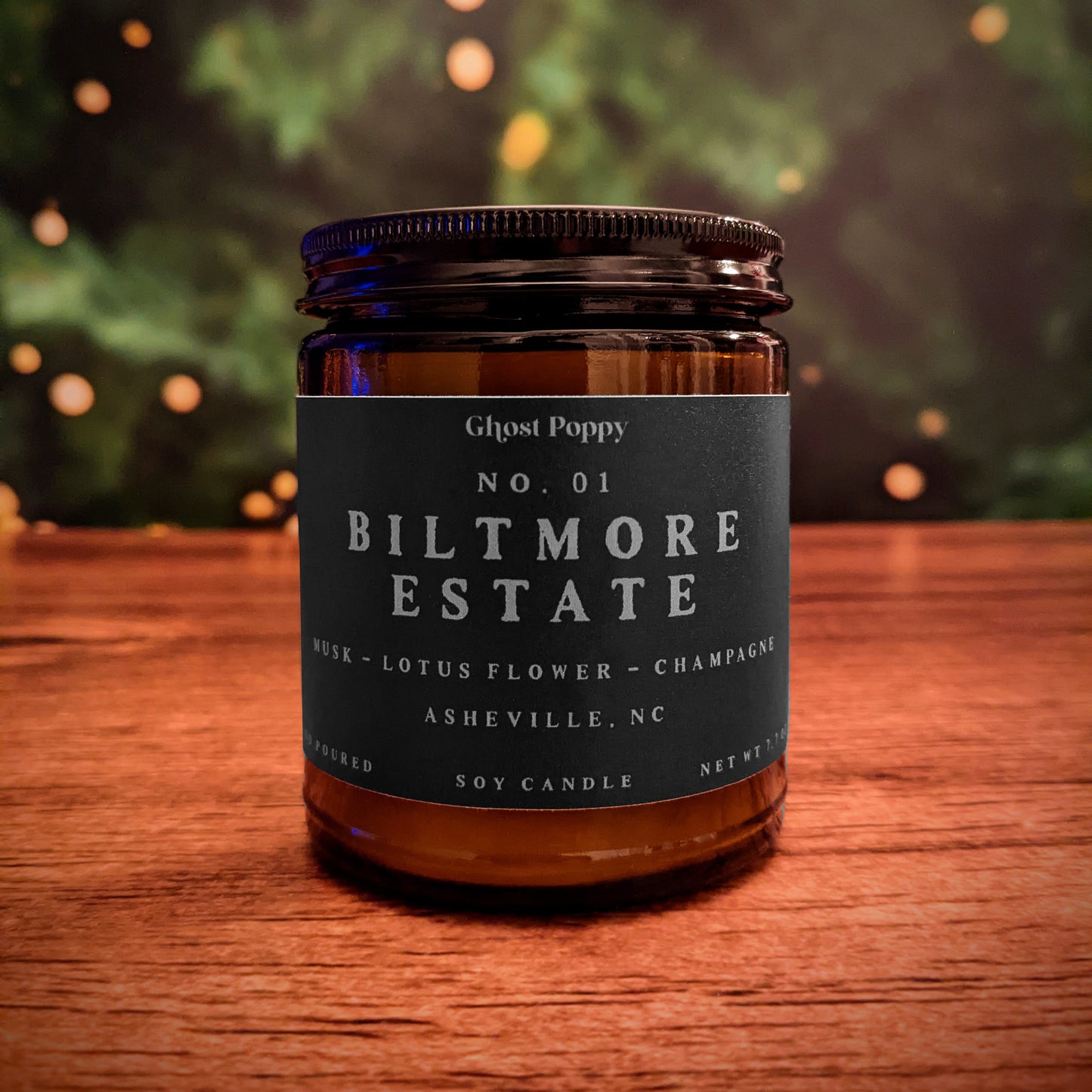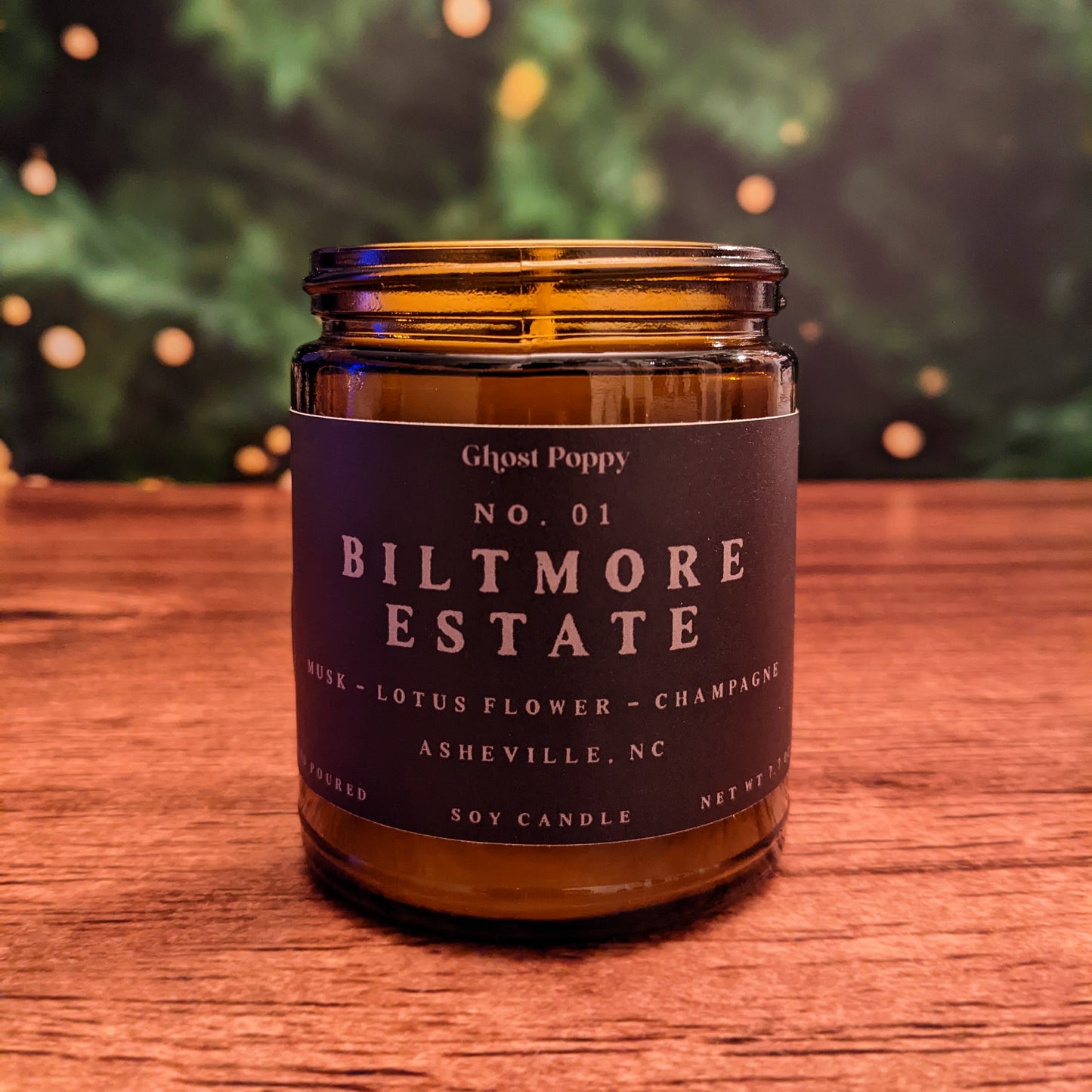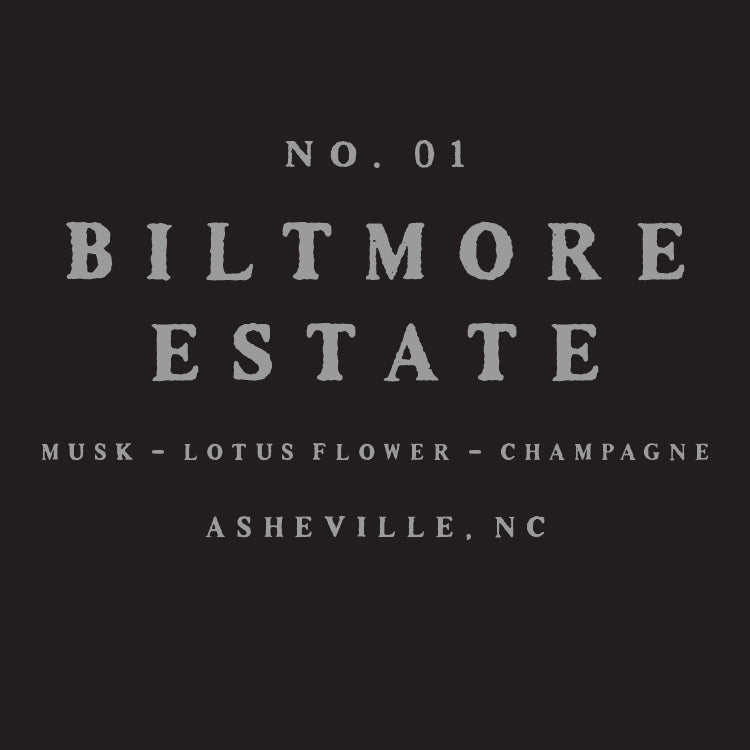 Superior Scents

All our fragrance oils are phthalate, paraben, and sulfate free.

Non Toxic

Our bases in our Room Spray and Reed Diffusers are free of pesticides, dyes, chemical fertilizers, and other synthetic additives.

Plant Based

All our products are vegan, meaning containing no animal products. We also make sure all our sourced ingredients are not tested on animals or containing animal products.

100% Witchy

All our products are blended in an environment that is imbued with beauty and harmony, and created with loving hands.