'Iolani Palace Candle
Regular price
Sale price
$22.00 USD
Unit price
per
Sale
Sold out
The only Royal Palace in the US, 'Iolani Palace was the official residence of the Hawaiian monarchs from 1845-1893. Located in Honolulu Hawaii and near an ancient burial ground (yes, really) and is reportedly haunted by the ali'i (ruling class). Scents of Pineapple, Sea Salt, and Hibiscus will transport you to the island and the time of the Royals. 
Each candle comes with a QR code to scan to learn about the haunted history!
Scents

Top: Pineapple, Sea Salt, Hibiscus

Middle: Bergamot, Lemon, Melon

Base: Coconut, Orange, Algae
Haunted History

Located in Honolulu, Hawaii 'Iolani Palace was completed in 1882 and is the only Royal Palace on US soil. The Palace was the official residence of the Hawaiian monarchs, beginning with King  Kamehameha III under the Kamehameha Dynasty (1845) and ending with Queen Liliʻuokalani (1893) under the Kalākaua Dynasty. After the monarchy was overthrown in 1893, the building was used as the capitol building for the Provisional Government, Republic, Territory, and State of Hawaiʻi until 1969. The palace was restored and opened to the public as a museum in 1978.

The site of ʻIolani Palace was near an ancient burial site known as Pohukaina, a burial ground for the aliʻi (ruling class). So for once we actually have proof of a haunting due to "ancient burial ground". The most commonly seen ghost is that of Queen Lili'uokalani, at 5:30 every morning she can be seen walking the grounds in her rich black dress, and in the window of her former bedroom, where she was imprisoned for 9 months after the coup. Staff and guards have heard the piano playing, even though it is encased in glass. Guards and staff have reported smelling strong tobacco while walking in the halls late at night. Torch lights have been seen moving about the grounds at night, only to disappear once you step outside.

Learn more here
Ingredients

All candles are made with 100% domestically-grown soy wax, fragrance oils, and organic cotton-core wicks. The fragrances we use are paraben-free, phthalate-free, and are never tested on animals.
How to use

Following Candle Care helps to ensure product quality + longevity. We highly recommend following each of the following steps:

Trim your candle's wick to 1/4" before each lighting or once your candle has cooled.

Never attempt to trim a burning candle.

Discard the snipped portion in the trash; never leave wick trimmings in your candle jar.

The wick should always remain centered and away from the sides of the vessel.

Allow the wax to melt to the edges of the jar during each burn to prevent tunneling.

 

Safety first - because candles contain a small flame, we encourage following these rules:

Never leave a candle burning unattended, near a draft, or in reach of children or pets.

Don't burn your candle for more than 4 hours at a time.

Stop burning your candle when only 1/4" of wax remains.

Do not pick up a burning candle or immediately after it's been blown out.

Protect the surface underneath the candle no matter the material.

*Ghost Poppy shall not be held responsible for any injuries, damages, or losses resulting from the use of products. Purchasing Ghost Poppy products signifies your acceptance of this statement and releases Ghost Poppy from all liability. Please be safe when playing with fire. The description provided is for information purposes only and is not intended to diagnose, treat, cure, or prevent any diseases.
Product Information

Our candles are hand poured in glass candle containers with labels made for high heat.

8 fluid oz (7.7 oz net weight)

3" wide x 4" tall

40 hour burn time
Share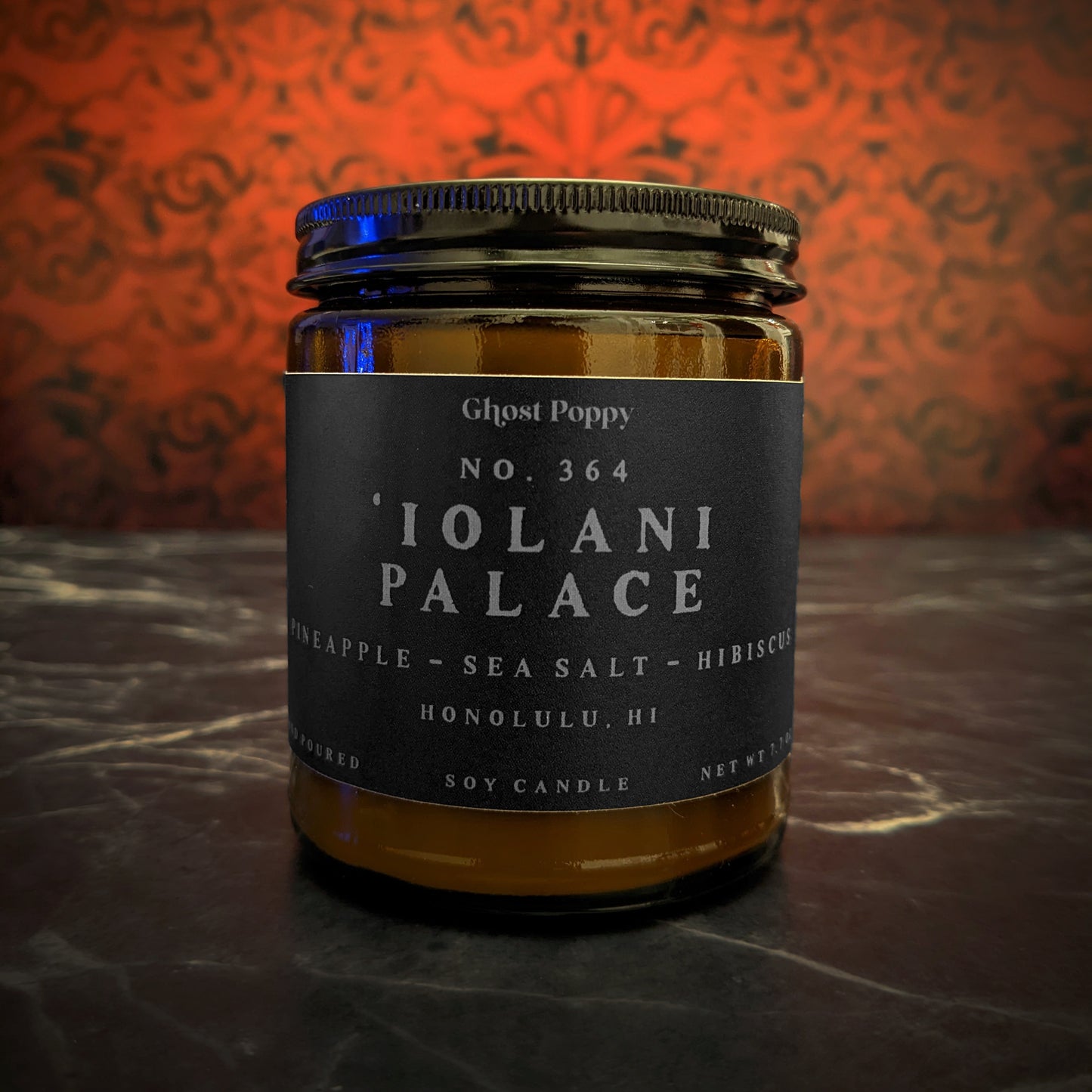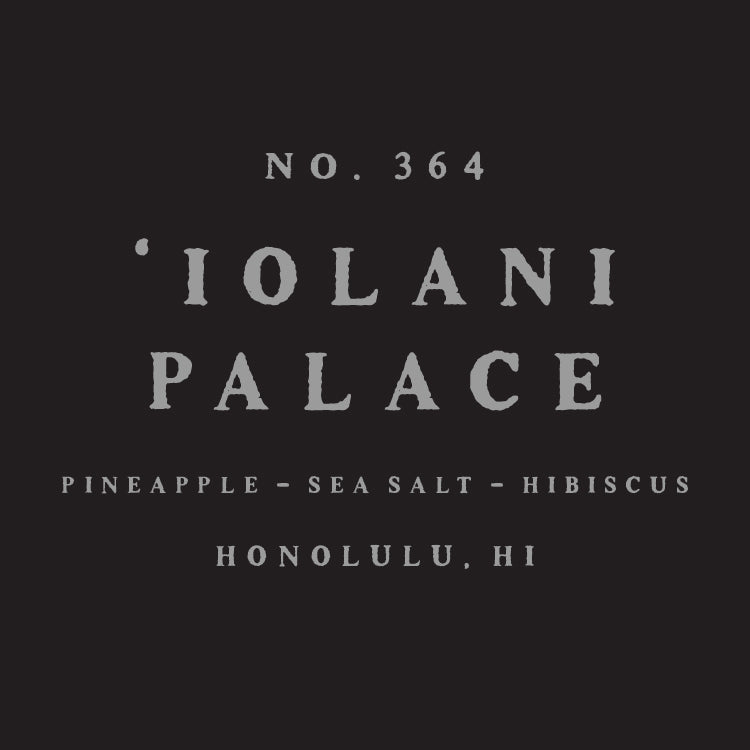 Superior Scents

All our fragrance oils are phthalate, paraben, and sulfate free.

Non Toxic

Our bases in our Room Spray and Reed Diffusers are free of pesticides, dyes, chemical fertilizers, and other synthetic additives.

Plant Based

All our products are vegan, meaning containing no animal products. We also make sure all our sourced ingredients are not tested on animals or containing animal products.

100% Witchy

All our products are blended in an environment that is imbued with beauty and harmony, and created with loving hands.