Bell Witch Farm Candle
Regular price
Sale price
$22.00 USD
Unit price
per
Sale
Sold out
Terrorized by the Bell Witch for years, the Bell family only knew peace in death. With scents of Bourbon, Honey, and Tobacco, our Bell Witch scent will take you to a Tennessee Farm where something lurks in the darkness.
Each candle comes with a QR code to scan to learn about the haunted history!
Scents

Top: Bourbon, Honey, Tobacco

Middle: Orange Marmalade, Tamarind, Cinnamon

Base: Brown Sugar, Clove
Haunted History

Located in Adams, Tennessee, The Bell Witch Farm was once just a farm owned by the Bell Family from 1817-1821 they were repeatedly attacked by an entity dubbed "The Bell Witch".

The Bell Witch was claimed to be the spirit of Kate Batts, a mean old neighbor of John Bell who believed she was cheated by him in a land purchase. On her deathbed, she swore that she would haunt John Bell and his descendants. It was not long before people were coming from miles around to hear and witness this unseen force that was terrorizing the Bell home, even former President Andrew Jackson stayed the night and quoted as saying "I had rather face the entire British Army than to spend another night with the Bell Witch".

The Bell Witch now haunts the cave that is on the former property, visitors have heard knocks, screams, groans, and a figure of a woman has been seen.

The Bell Witch has inspired many movies, most notably being The Blair Witch Project.

Learn more here
Ingredients

All candles are made with 100% domestically-grown soy wax, fragrance oils, and organic cotton-core wicks. The fragrances we use are paraben-free, phthalate-free, and are never tested on animals.
How to use

Following Candle Care helps to ensure product quality + longevity. We highly recommend following each of the following steps:

Trim your candle's wick to 1/4" before each lighting or once your candle has cooled.

Never attempt to trim a burning candle.

Discard the snipped portion in the trash; never leave wick trimmings in your candle jar.

The wick should always remain centered and away from the sides of the vessel.

Allow the wax to melt to the edges of the jar during each burn to prevent tunneling.

 

Safety first - because candles contain a small flame, we encourage following these rules:

Never leave a candle burning unattended, near a draft, or in reach of children or pets.

Don't burn your candle for more than 4 hours at a time.

Stop burning your candle when only 1/4" of wax remains.

Do not pick up a burning candle or immediately after it's been blown out.

Protect the surface underneath the candle no matter the material.

*Ghost Poppy shall not be held responsible for any injuries, damages, or losses resulting from the use of products. Purchasing Ghost Poppy products signifies your acceptance of this statement and releases Ghost Poppy from all liability. Please be safe when playing with fire. The description provided is for information purposes only and is not intended to diagnose, treat, cure, or prevent any diseases.
Product Information

Our candles are hand poured in glass candle containers with labels made for high heat.

8 fluid oz (7.7 oz net weight)

3" wide x 4" tall

40 hour burn time
Share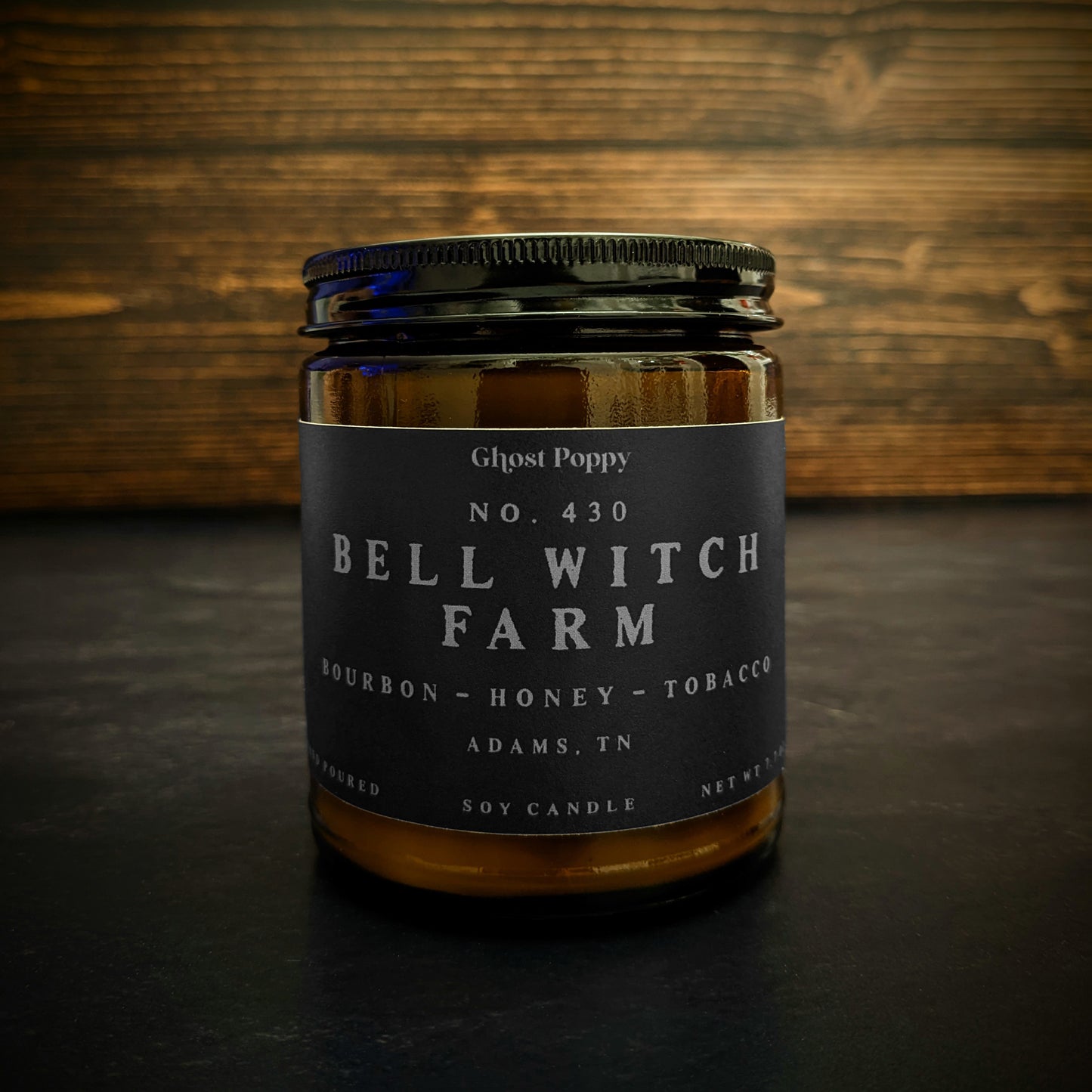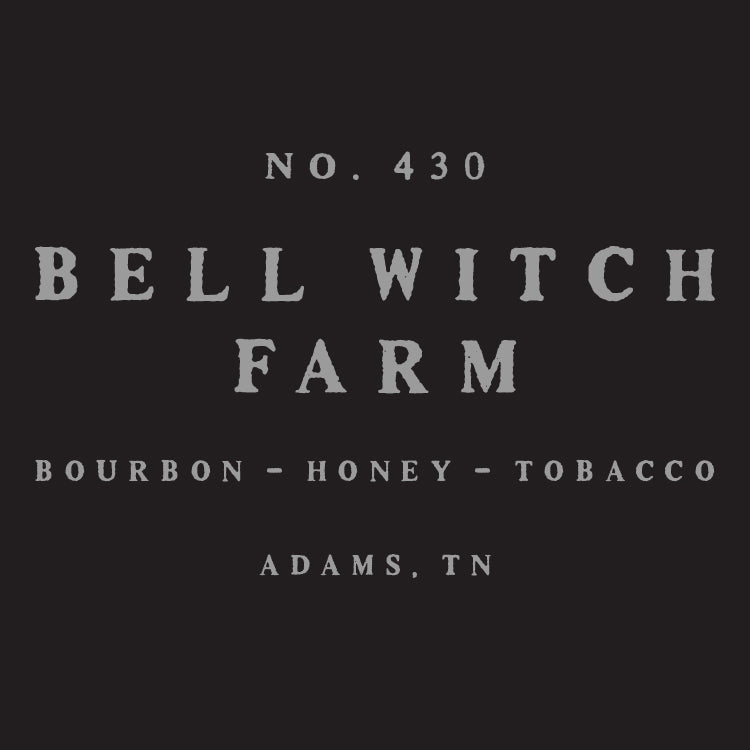 Superior Scents

All our fragrance oils are phthalate, paraben, and sulfate free.

Non Toxic

Our bases in our Room Spray and Reed Diffusers are free of pesticides, dyes, chemical fertilizers, and other synthetic additives.

Plant Based

All our products are vegan, meaning containing no animal products. We also make sure all our sourced ingredients are not tested on animals or containing animal products.

100% Witchy

All our products are blended in an environment that is imbued with beauty and harmony, and created with loving hands.